Work with us – VivirLatina
Hola and welcome!
About Vivir Latina
Vivir Latina is a specialized and well-recognized digital magazine and blog.
Our mission is to share useful everyday tips and solutions with Latinas throughout the United States.
We blog about family, money-saving tips, smart living, travel, trends, blogging, and product reviews.
VivirLatina receives over 100,000 page views every month and has a community of over 20,000  followers on social media.
For press invites & pitches, email: Vivirlatina@gmail.com.
Contact us to discuss a partnership for your brand.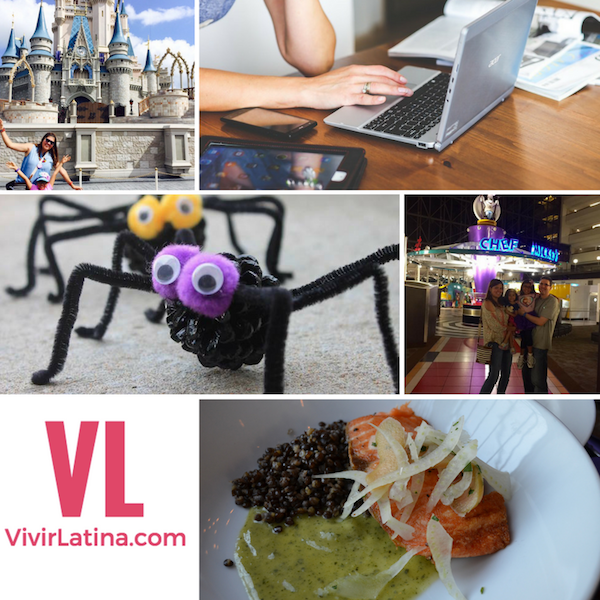 Opportunities for your brand
We would love to help you reach your goals by creating a win-win relationship.
Working with Vivir Latina will provide your brand with …
Access to a select Hispanic population across the United States, which is growing in numbers every day.
Timely and accurate publications.
Services by VivirLatina
Product reviews and giveaways
Sponsored blog posts and social media
Live event coverage
Ambassadorships
Press trips – We love exploring new places
Services by Juanita
Content creation and blog management
Community Manager
Companies we've worked with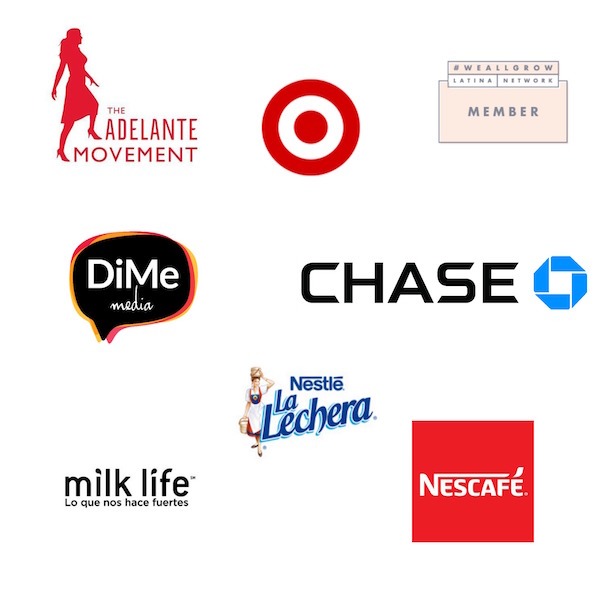 A snapshot of our Statistics
Taken from Google analytics:
Users: 75,000
Monthly Page views: 100,000+
Newsletter subscribers: 900+ 
Social Media followers:
Facebook: 20,000+
Pinterest:  3,000+
Twitter:      12,000+
Instagram: 1500+
We can be contacted  by email: vivirlatina@gmail.com
We look forward to working with you!
Thanks for visiting us today!